Community Service Day 2016-17
The members of SIBC participated in Community Service Day organised by Mahatma Education Society's Pillai Group of Institutions on the 21st January, 2017. This unique community service program helps in fostering a spirit of giving among students and young people.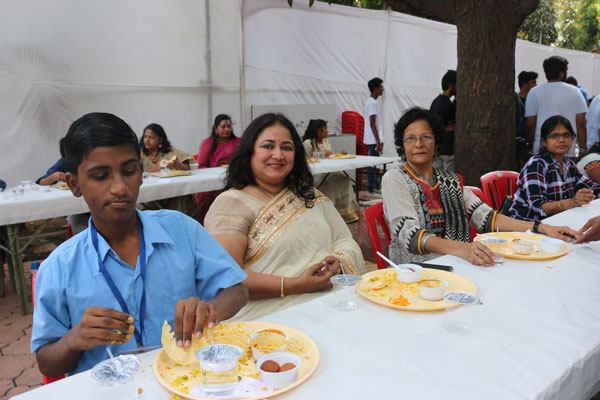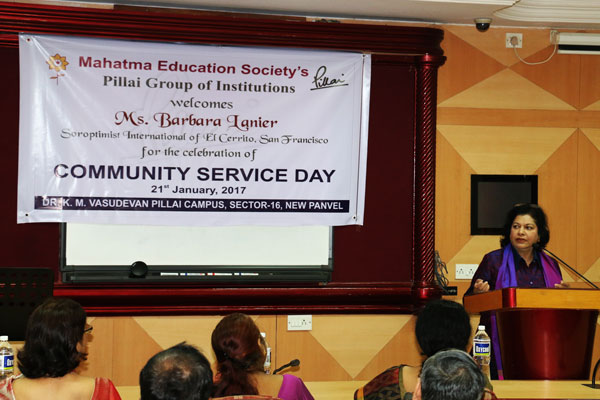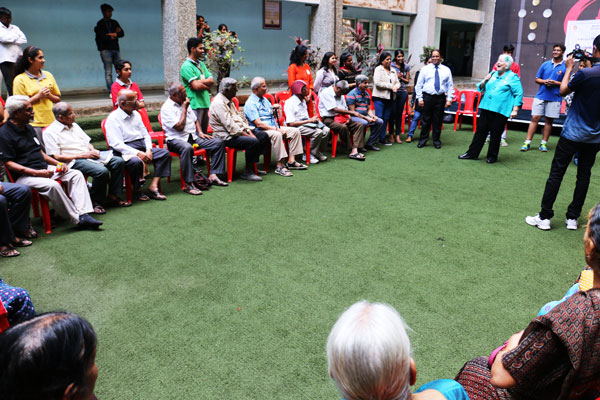 Ms. Barbara Lanier, Founder Region Parliamentarian and Former President of SI El, Cerrito, San Francisco was the Chief Guest for the event.
SIBC members wholeheartedly volunteered and participated in the fun activities organised for around 750 members from various orphanages, old age home, tribal children etc.
The event was co-ordinated by SIBC members Dr. Celina Joy and Ms. Yvette Lee.