Power of a Second Chance – Adult Literacy Drive
SI Bombay Chembur initiated an Adult Literacy Drive for the lady support staff of Dr. Pillai Global Academy, New Panvel. The need assessment for the project was held on 3rd August, 2019. All of the maushis showed interest in the project which consists of literacy skills and skill development sessions. 27 maushis enrolled for the classes.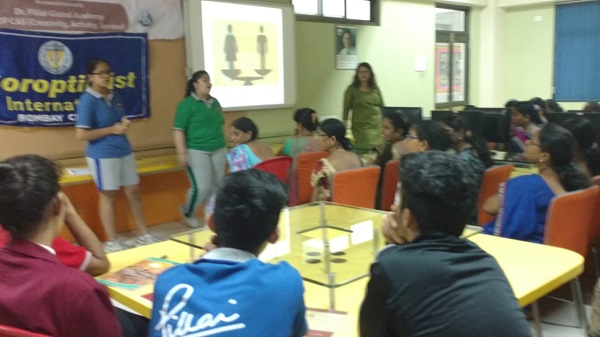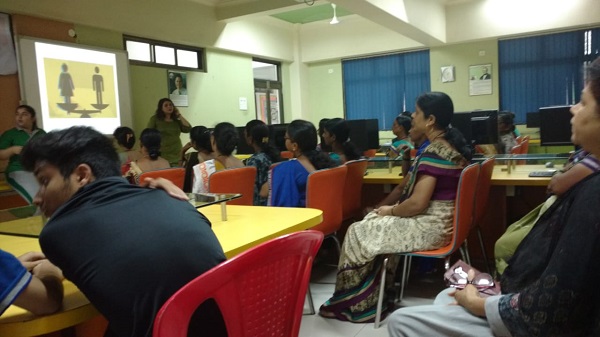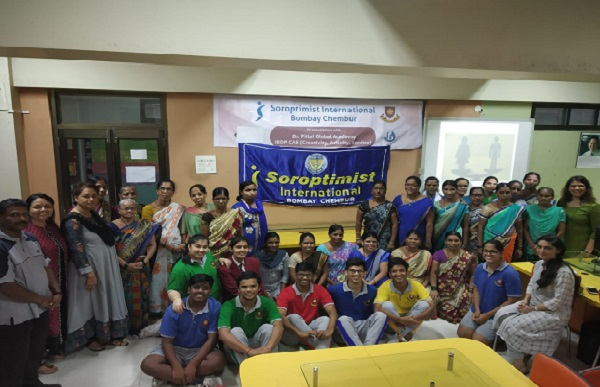 The Adult Literacy Drive was inaugurated by Dr. Daphne Pillai on September, 13 2019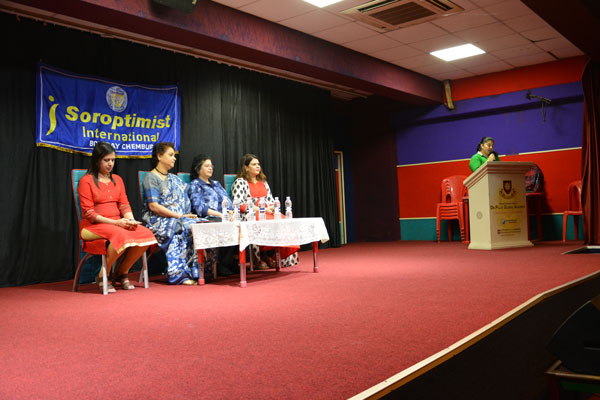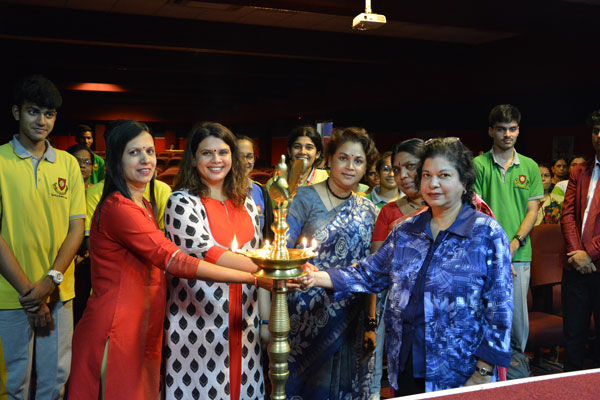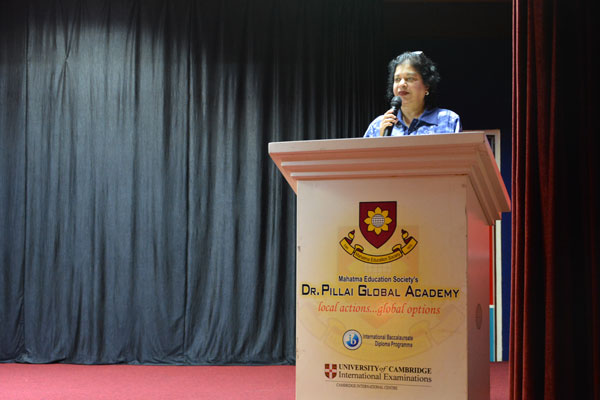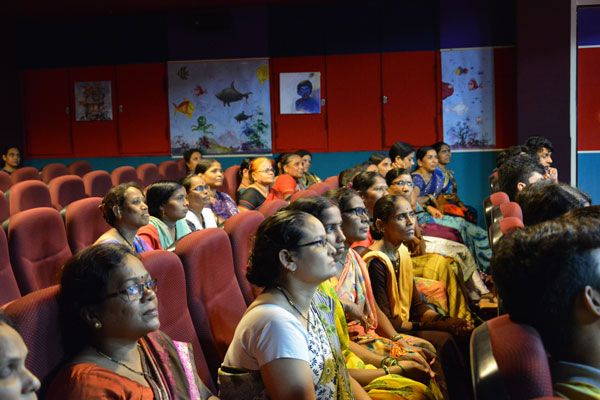 As a part of the Adult Literacy Classes, basic literacy skills, conversational English and Skill development classes are held for maushis of Dr. Pillai Global Academy every Saturday from 12 pm to 2 pm.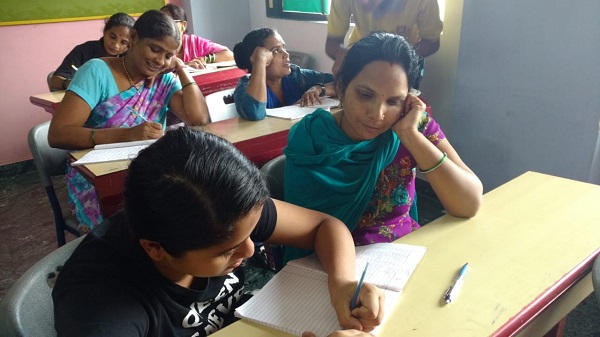 Students learning to make art articles like baskets, table mats etc.