Go Green- World Environment Day
SI Bombay Chembur in collaboration with Chembur English High School organised various online activities to mark the World Environment Day on 5th June, 2020.
The children were sensitized towards the environment through various activities across the week. Students made posters, useful items out of waste, participated in online quiz competition, elocution and collage making.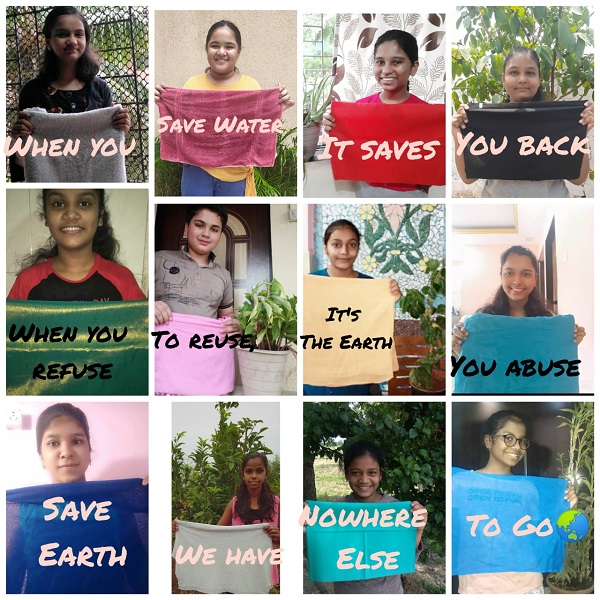 Following activities were conducted online at CEHS-
Let's Nurture the Nature – a Photography contest with their pet plant
Boundless Imagination – Poster making competition
Grill – Drill – Online Quiz
Regard before you Discard- Best out of waste competition
Thought into Action- An online English elocution competition
Catchphrase Collage – Collage making